Times Square Flagship Experience
Digital experience concepts for a new Times Square flagship opened in 2020, including exterior content and interior digital interactives.
Digital and Physical Experiences
Immersion sessions in store, in Times Square, client workshops, stakeholder interviews
Sketches, user journeys, service design, (still in concept phase)
Custom prototype for projection mapping on a live production line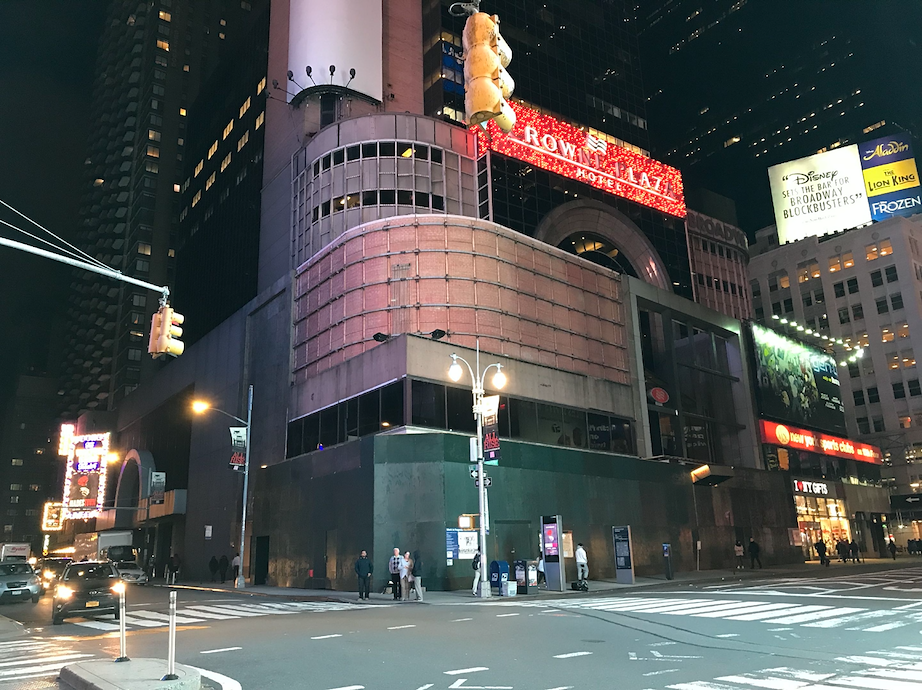 The store exterior prior to renovation, taken on a discovery trip.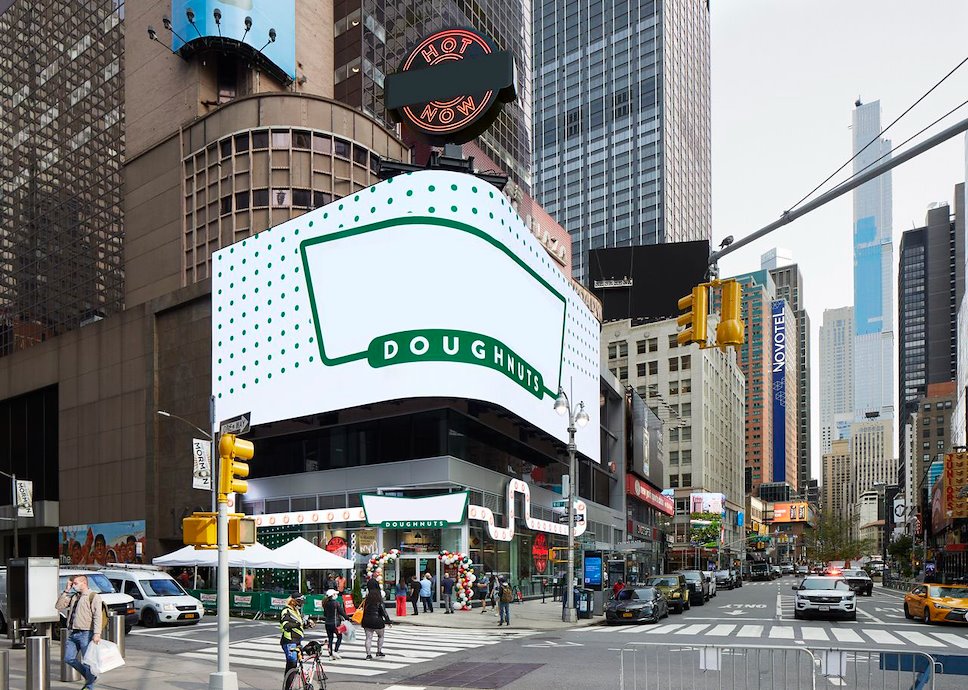 The scope included concepting for interactive and digital elements for both the exterior and interior of the store and included touchpoints featuring interactive portholes, custom projection and storytelling on the production line, an automated AR photobooth experience, and a magical tabletop.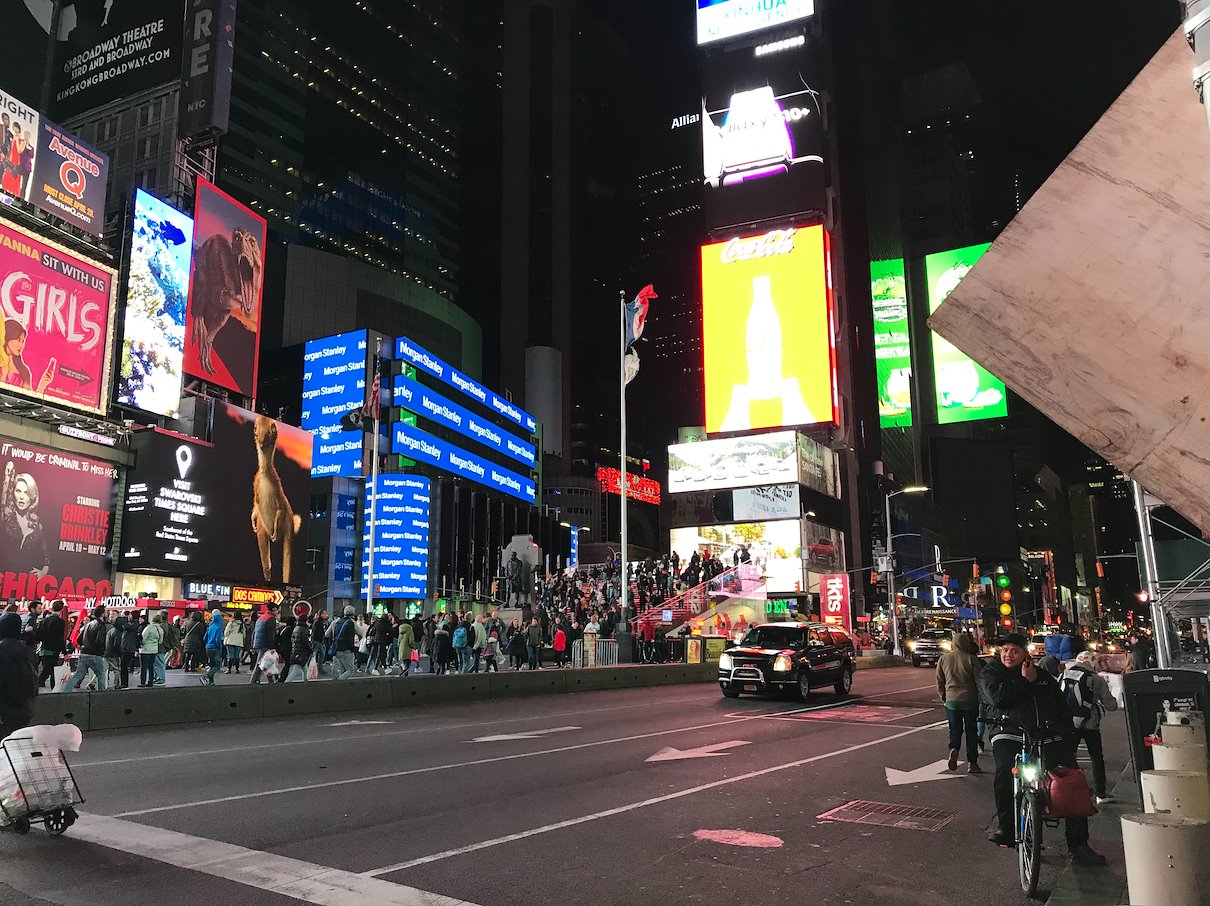 On the discovery trip we analyzed a variety of sightline issues and opportunities for visitors to capture the "giant donut" in photos from afar. We also looked at foot traffic studies and did multiple observations at corner at various times of day.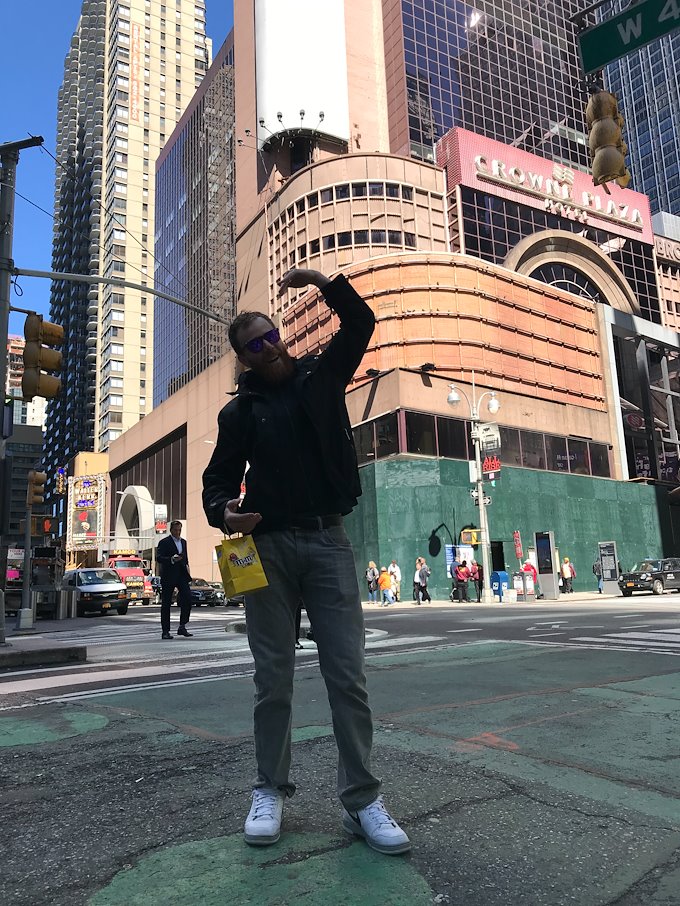 We bodystormed how to leverage a green space across the street from the store for fun and social photo opps that could incorporate the donut.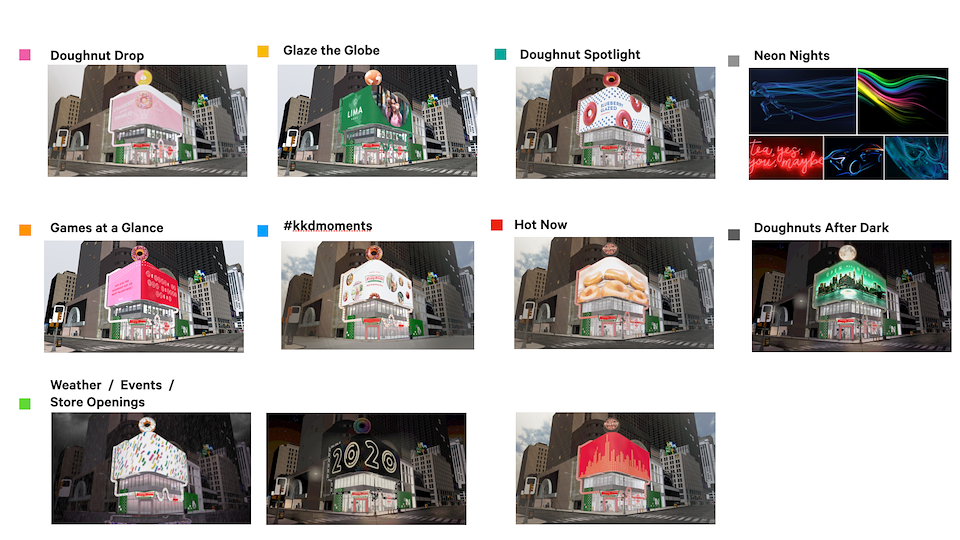 We designed a variety of modes, some interactive, for the exterior, intended to cycle at various times of the day and night.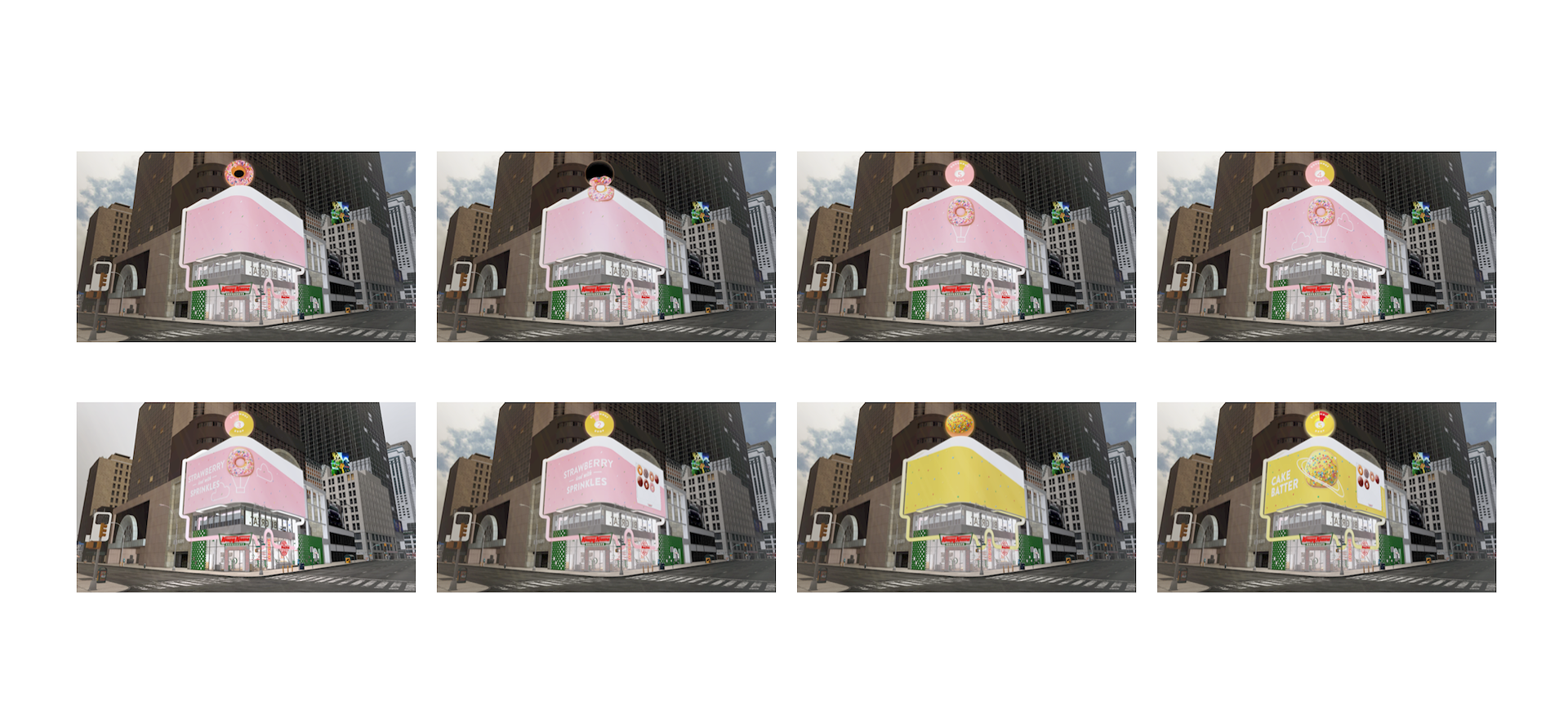 A quick storyboard of an hourly "donut drop" mode which would build excitement for a different flavor on the hour.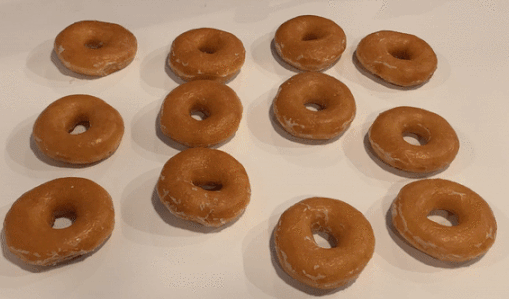 One of our prototypes for the interior. We wanted to bring the treats on the production line to life as customers watched, so we "choreographed" several iterations of projections that would move with the donuts on the conveyor belt. We envisioned a future state where customers could personalize these donuts with a name.